craving connection devotional
Craving Connection is a 30-day devotional with challenges for real-life engagement. I loved being able to write a chapter for this devo.
we saved you a seat
bible study video series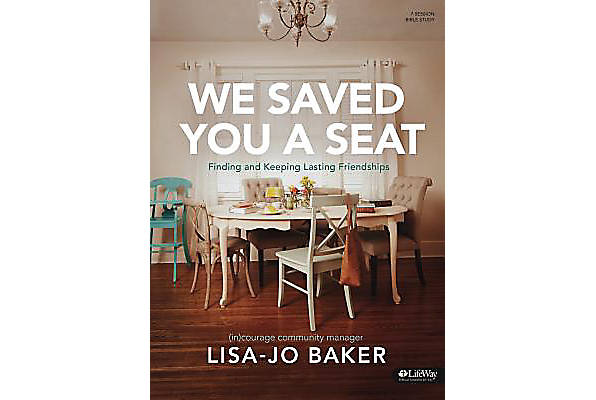 I had the honour of being a video participant in Lifeway's 7-week bible study, We Saved You A Seat. This study focuses on 7 ways to create lasting friendships.
(in)courage blog
In 2014 I became a monthly contributor to the daily women's blog, (in)courage. This blog focuses on encouraging women in their faith, and in their daily life.